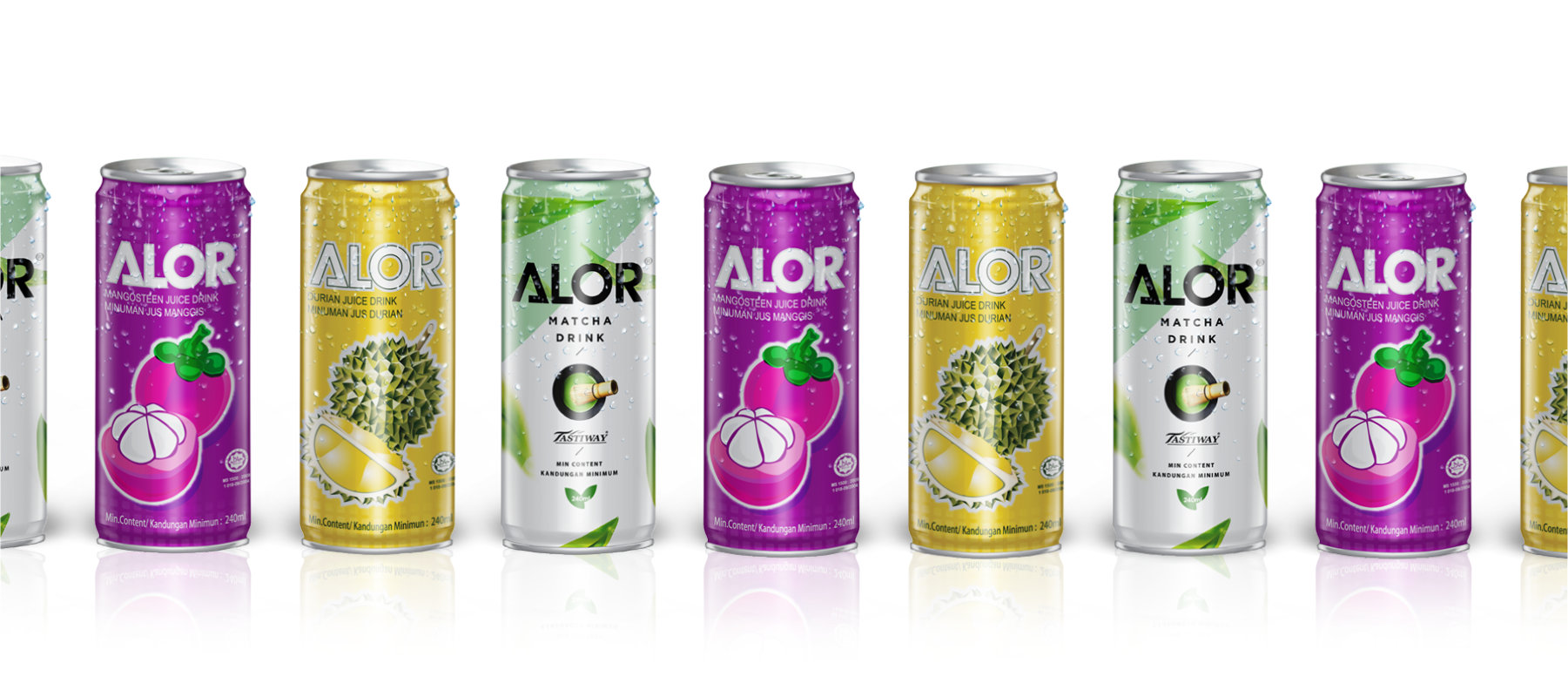 MANGOSTEEN JUICE   I   DURIAN JUICE   I   MATCHA   I   MOCHA   I   CAPPUCCINO
There are many drinks which people are looking for these days which are easy to store and consume directly. With our facility of manufacturing beverages in can, there are large number of order for coffee and also  juice drink as part of a healthy diet. "Ready to drink" (RTD) refers to packaged beverages that are sold in a prepared form and are ready for consumption. Unlike traditional beverage mixes, powders, or brew-it-yourself tea or coffee products, ready-to-drink beverages can be immediately and suitable for hussle lifestyle. Furthermore, RTD teas and coffees consume a significant portion of this market.

Idea of having production in can for beverages are long planned and successfully having it run for few years  in producing ready to drink beverages to suit on-the-move lifestyle. The canned drinks may be served in printed cans or shrinkable wrapped design. Pull tab on aluminium cans opening are the safest and easiest opening.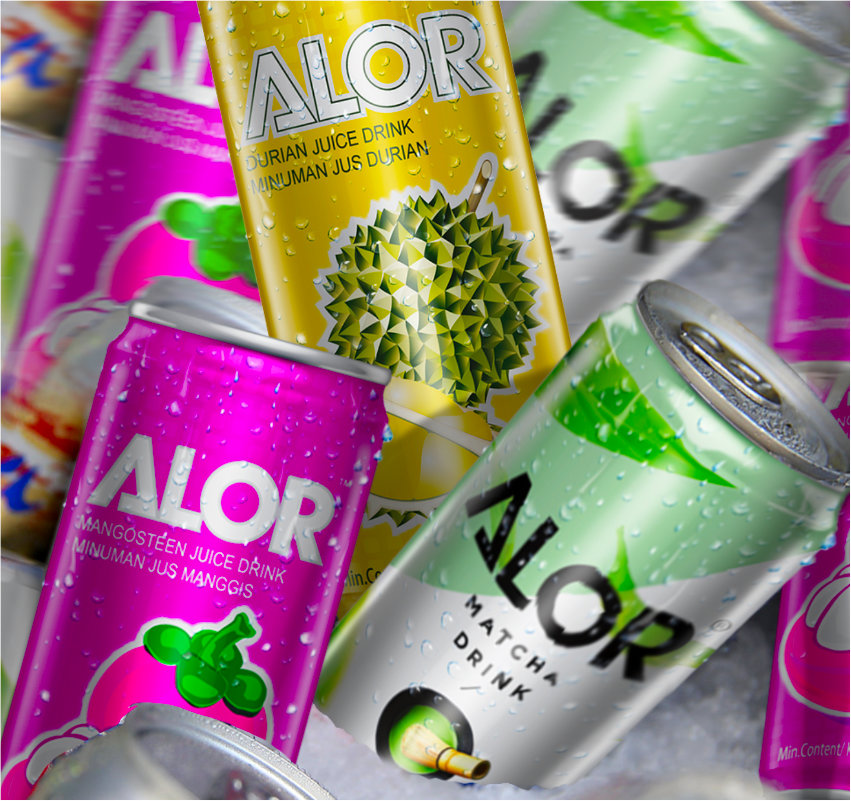 Chill out with the unique taste of Ready-to-Drink beverages in canned for juice and coffee. Available in 3 exciting flavours , grab it and go.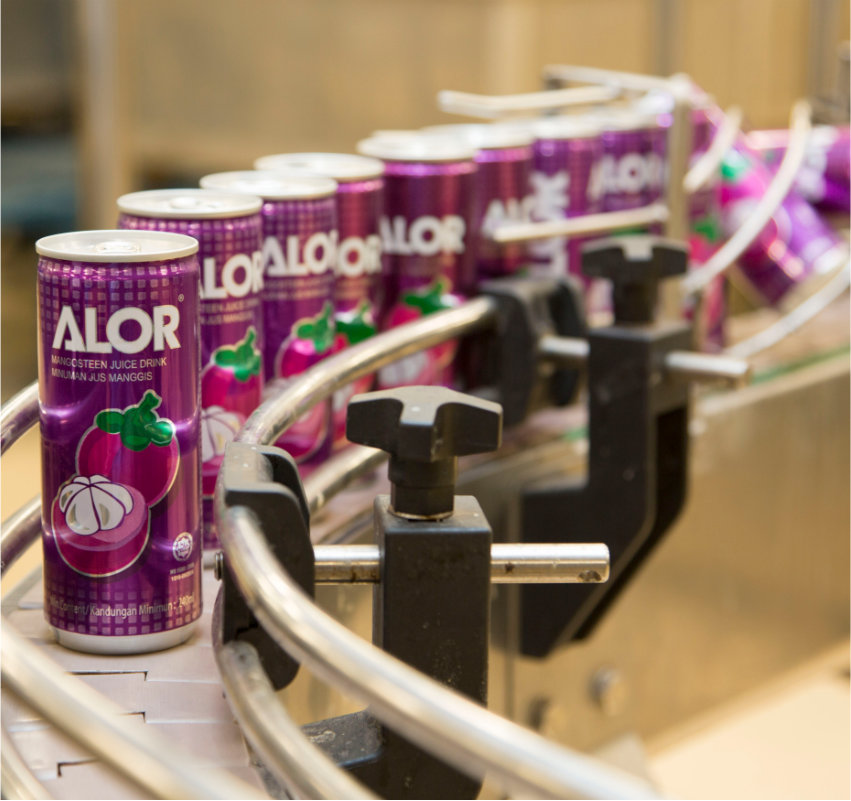 We make sure that all our Ready-to-drink canned drink are at its best quality from formulation to manufacturing.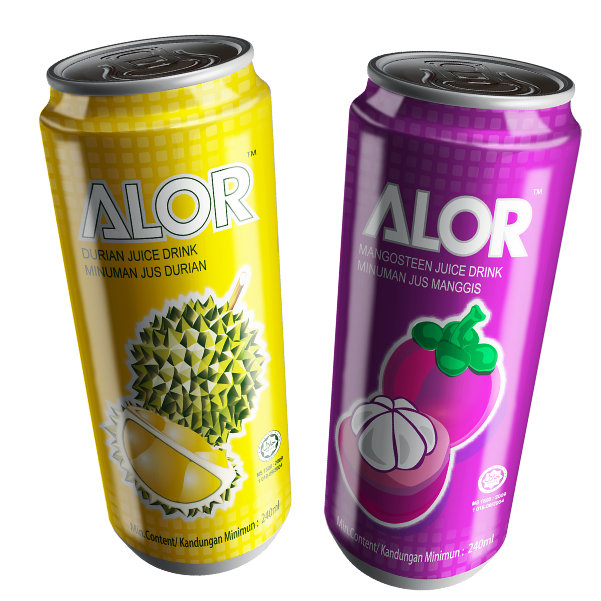 Drinking fruit juice can be beneficial when they are not only fruity sweetness but also contains high nutrients which are related to its nutritional profile and unique antioxidant content.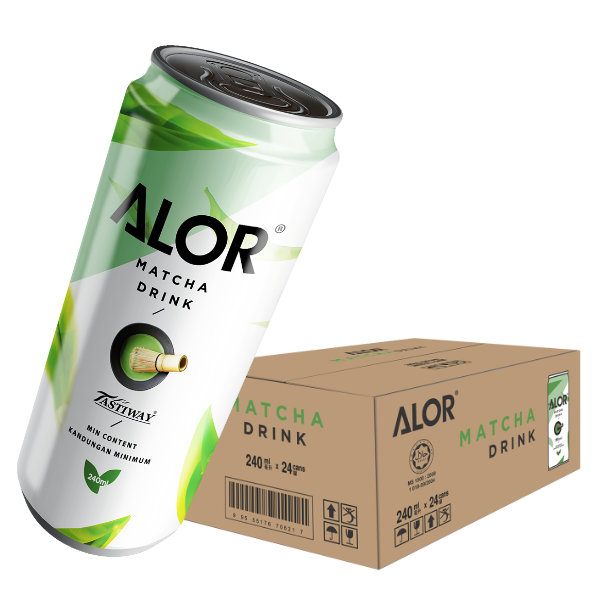 ALOR Matcha Latte has skyrocketed its popularity lately. As researches shown that matcha is rich in catechins, a class of plant compounds in tea that act as natural antioxidants. Make sure to include matcha in your diets.