WELCOME TO
TASTIWAY SDN BHD
Tastiway Sdn. Bhd. has built its reputation in the food ingredient and ready-made food industry through its quality, innovation and taste. Our expertise in manufacturing Freeze Dried fruits especially tropical fruits, Freeze Dried yogurt bites, fruity cream wafer, non-sugar lozenges and Freeze Dried coffee are our greatest achievement. B2B and B2C business model strengthen the relationship with customers and suppliers that created a family culture on a global scale.
Our extensive range of ingredients are available for both OEM and Raw Supply to satisfy diverse tastes and specifications.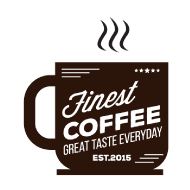 INSTANT
COFFEE POWDER
100% pure spray-dried instant coffee powder. This granulated powder is soluble in hot water, it is used as an ingredient in pre-mixed coffee, 3-in-1 instant coffee, cappuccino and confectionery.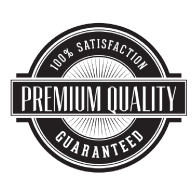 NON-DAIRY
CREAMER
This non-dairy creamer is based on palm vegetable fat, glucose and sodium caseinate. It is used as a whitener and creamer for pre-mixed coffee, tea and chocolate beverages.
FOAMING
CREAMER
This foaming creamer is a powdered foaming agent based on dairy ingredients, vegetable fat and carbohydrate. It is used in instant beverages such as whitener and creamer foaming agent for cappuccino and chocolate drinks.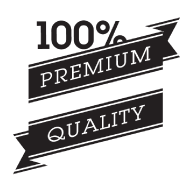 INSTANT BLACK
TEA POWDER
A spray-dried instant powder of black tea extract. This instant tea powder is soluble in hot water. It is used as an ingredient in tea beverages and pre-mixed 3-in-1 teas.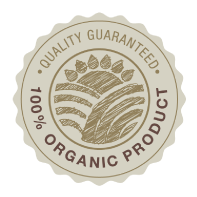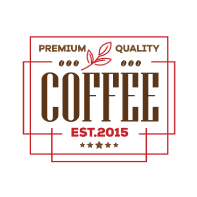 FREEZE
DRIED-COFFEE
In freeze-drying, the coffee extract is frozen to about – 40°C and cut into granules. The frozen granules are then dried at low temperature and under vacuum. The aroma and flavour are protected by the very low temperature and gentle drying conditions.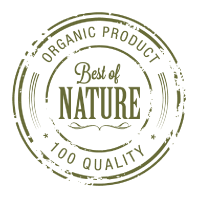 FREEZE DRIED-
FRUIT
Freeze Dried Fruits process where water is removed from the fresh fruit under low temperatures while it remains in a frozen stage. This drying technique is used to preserve the fruit's characteristics, freshness, colour, texture, flavour, taste, fibers, and nutrients content. No sugar, colour or preservative added.
TROPICAL FRUITS
CREAM
Made 100% from the real fruits. The fruits cream that preserve the real and natural fruit taste, aroma, sweetness and nutrients of the original fruits. It is used as adding favour in wafer. The cream is made from the fruits like pineapples, mango, durian, mangosteen, strawberry, banana, jackfruit, rambutan, coconut etc.