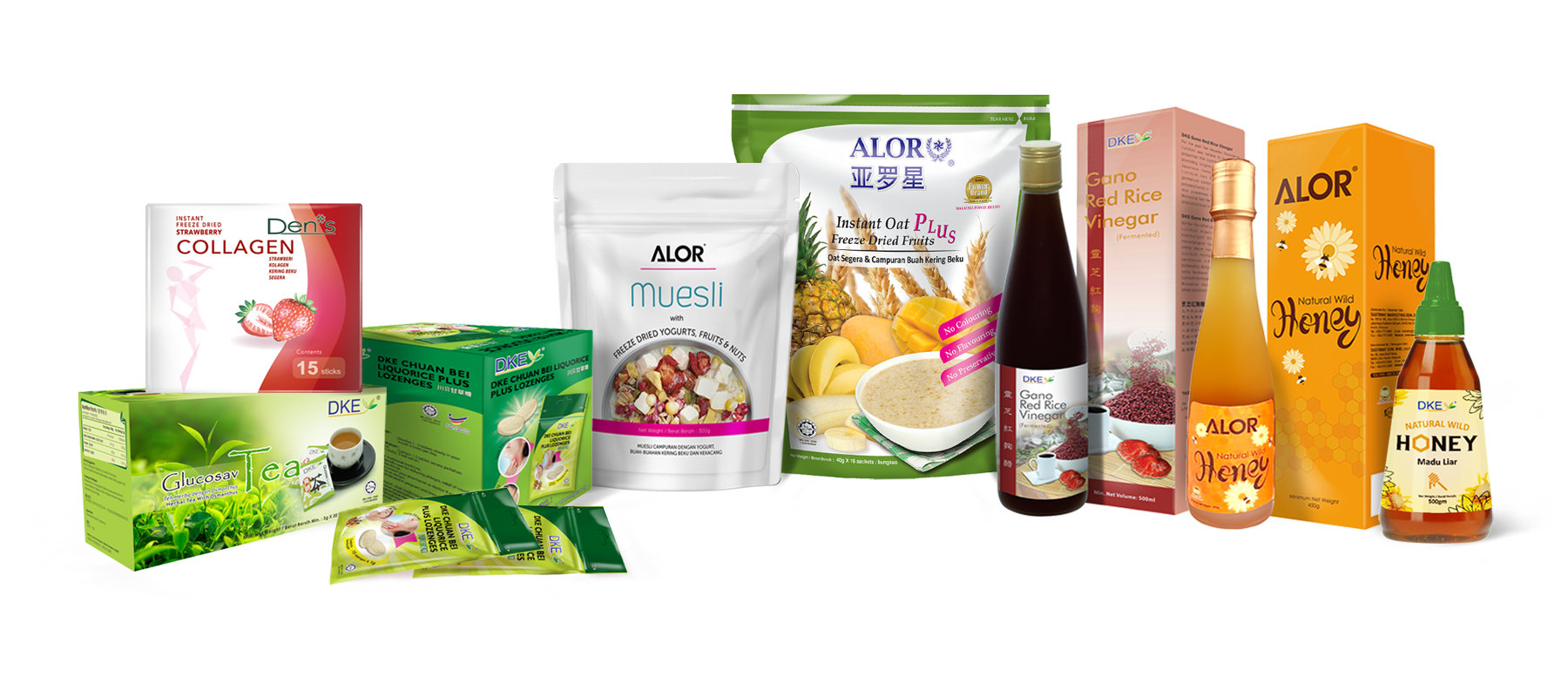 STRAWBERRY COLLAGEN   I   MUESLI   I   LIQUORICE LOZENGES   I   GLUCOSAV TEA   I   FREEZE DRIED FRUIT OAT   I   GANO RED RICE VINEGAR   I   WILD HONEY
The hardships have changed many people in term of everyday eating habit and behaviours. People's priorities have changed now focusing on health and well-being including what they eat and consume. The future of food and beverages will pay attention to the specific ingredients play in improving overall health and well-being. People are taking more supplements to support their immune health, this led to looking for products that could support a healthy immune system. People are looking for convenient, more enjoyable experiences with supplements. 

Tastiway as one of the leading food & beverages manufacturer in Malaysia. Other than manufacturing fruits snack and coffee beverages, we have indulged into manufacturing healthier products with our source and facilities. As supplements are now considered to be part of a healthy lifestyle, more products have to be created that fit into daily routine.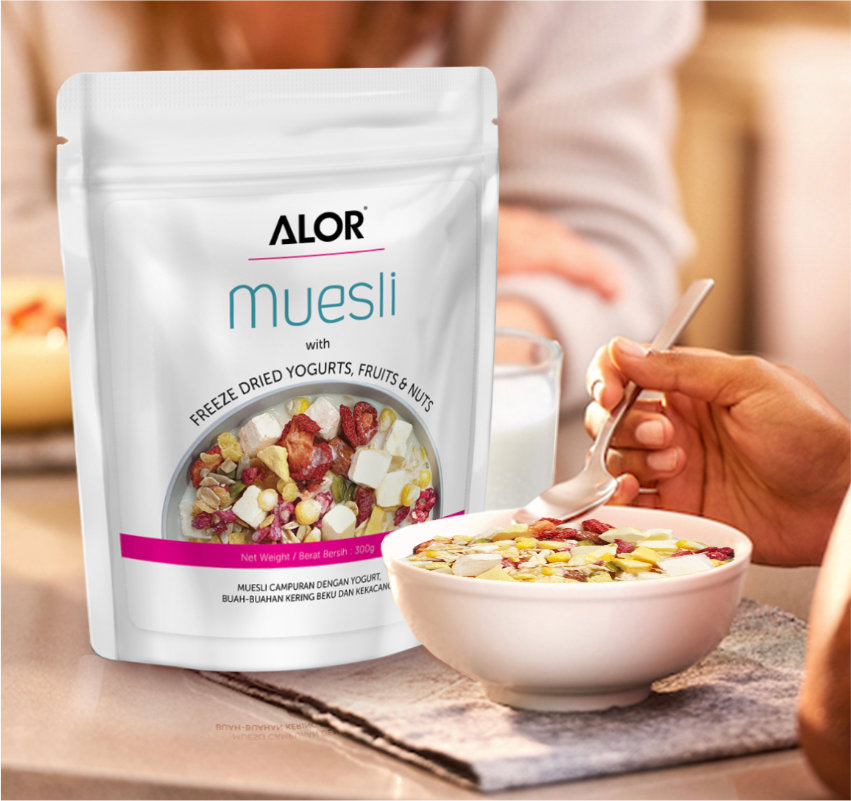 A great meal to kick start a great day. Best choice healthy breakfast . Eat well, Live well & Be well.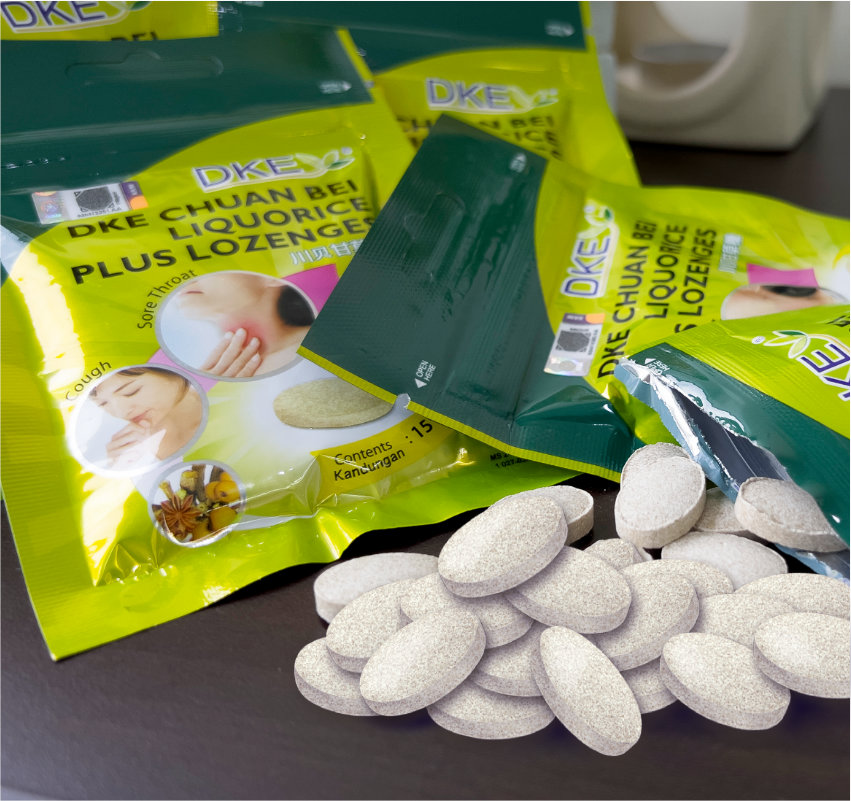 With great beneficial source and idea to make good products into our daily life consumption paired our intention and your needs.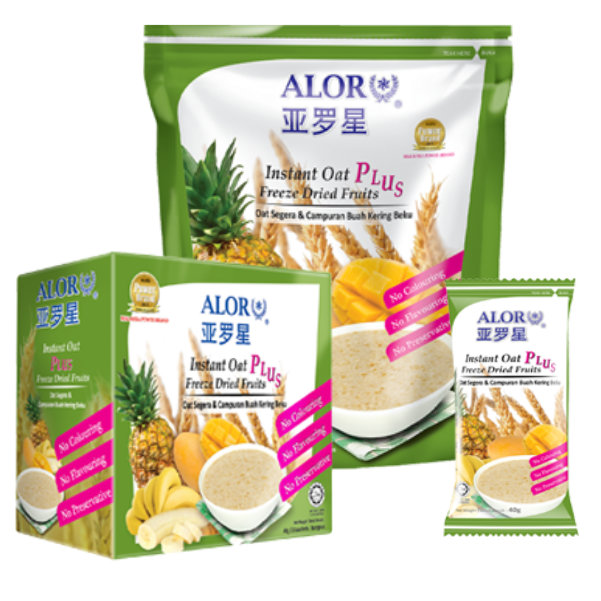 Instant Oat Plus Freeze Dried Pineapple, Mango and Banana brings delicious and nutritious oats mixed bites to your important daily meals, without any artificial colouring, flavouring and perservative.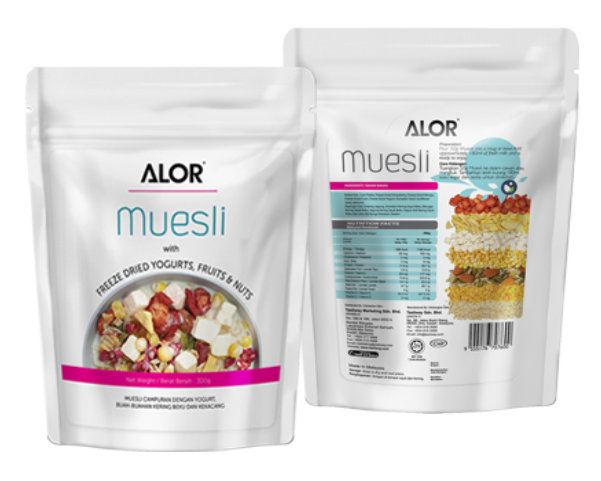 Muesli with its great combination of freeze dried strawberry, corn, mango, milk yogurt cube, almond, sun flower seed, pumpkin seed, tiny corn flakes and roll oat. Freshness of the freeze dried fruits,  taste and also nutrients are at its best with no  colouring and no preservatives.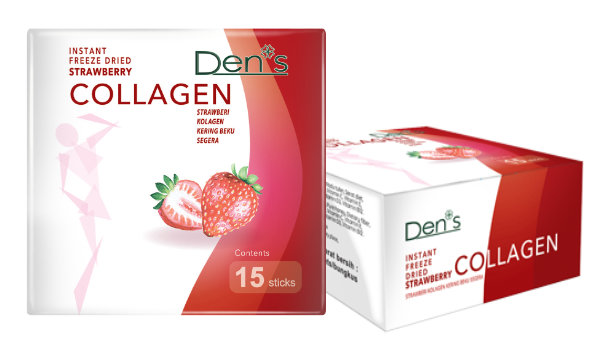 Den's Instant freeze dried Strawberry Collagen mainly contains fish collagen, dietary fiber, real strawberries and multi vitamins, a fulfilling exclusive blend to upkeep your daily body essentials.  Lock your age, rejuvenate your confidence!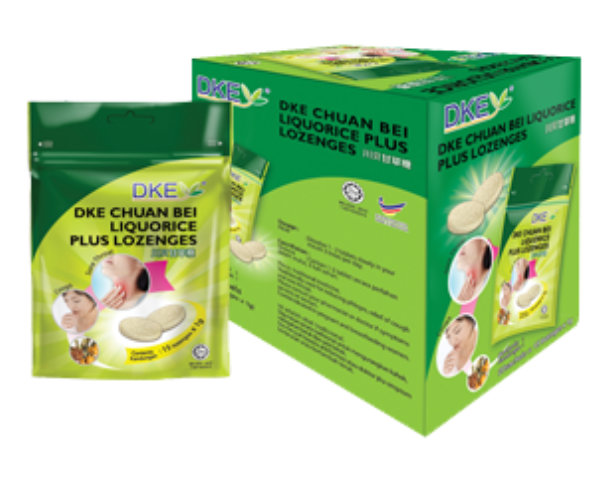 The DKE Liquorice Plus Lozenges candy helps to soothe sore throat and reduce cough, in the same time leaving a fresh breath. Licorice root, which is considered one of the world's oldest herbal remedies.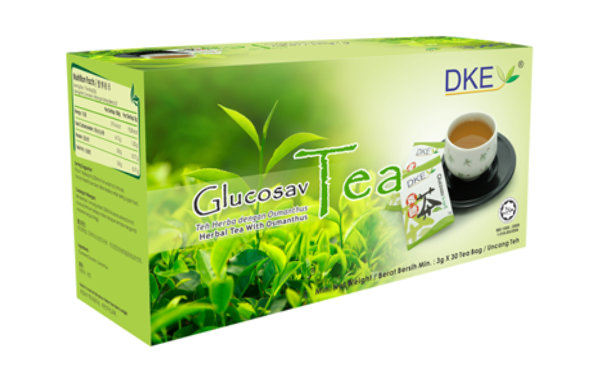 The combination of selected Gymnema and Osmanthus leaves helps in body detoxification and excessive blood sugar excreation. Regular consumption of the tea will improve skin complexion for healthier look. It is suitable for general wellness particularly for diabetes patients and weight conscious consumers.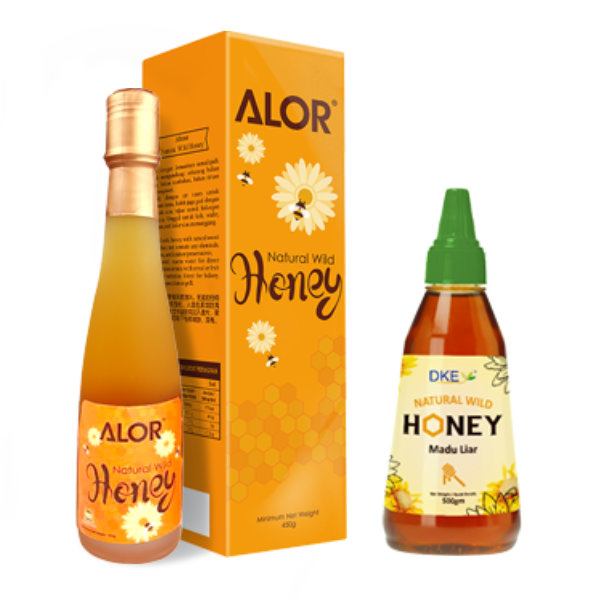 Natural wild honey with natural sweet taste. Does not contain any chemicals, additives, artificials or perservatives. Dilute with warm water for direct consumption or mix with cereal or fruit juice for varieties. Great for bakery, salads and food marination.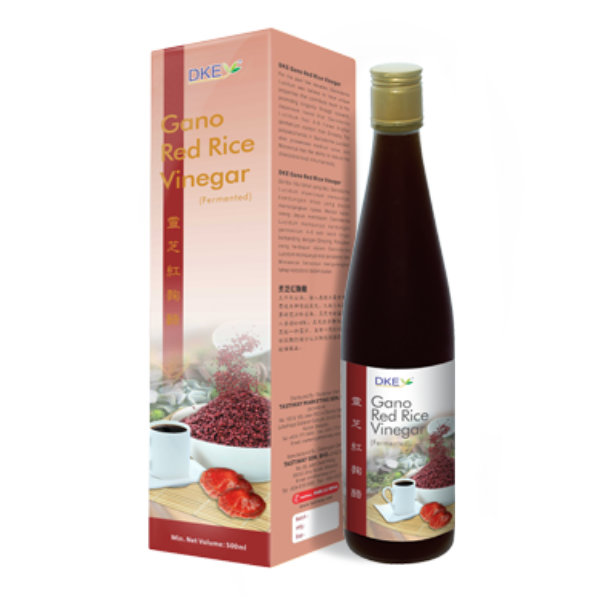 Ganoderma Lucidum and Red Rice produce an excellent fermented vinegar which has 4-6 times higher germanium and polysaccharide of medical value. And Monascus has the ability to reduce the cholestrol level in human body.