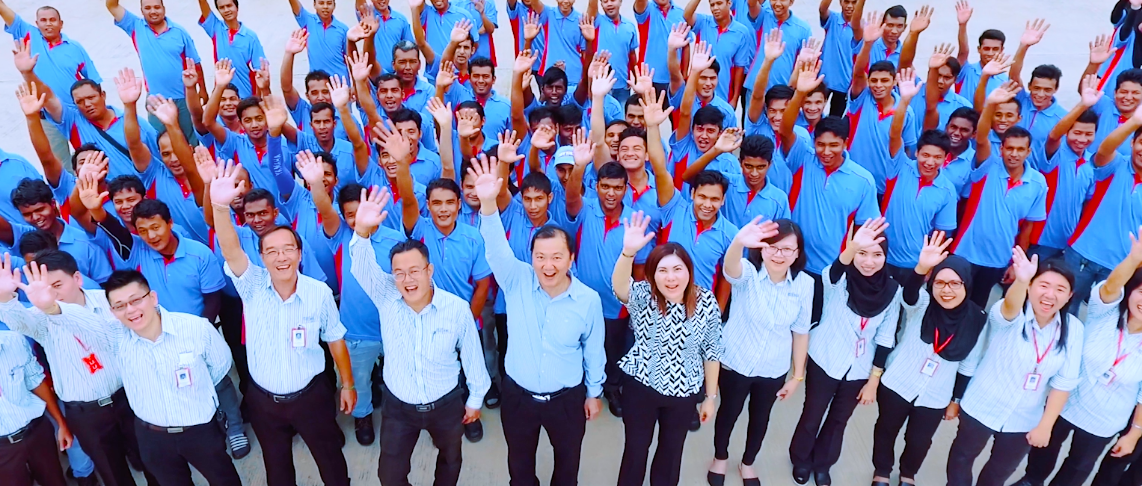 GROUP OF
COMPANIES

Tastiway Marketing Sdn. Bhd.
Responsible for supports the marketing and sales of the Tasitiway brands ALOR, DKE, and TASTIMINT through the domestic distribution and retail channels. Customers include supermarkets, hypermarkets, airport premium outlets, duty free outlets, and pharmacy chains.

SLM Packaging Sdn. Bhd.
Supports Tastiway Sdn. Bhd. by way of supplying the packaging material required to maintain quality, durability, and brand presence. SLM can also provide packaging and solutions for the OEMs.

Kholin Sdn. Bhd.
Kholin Sdn Bhd has been in business on private label and contract OEM manufacturing personal care for the past ten years. Our company deals with the development and manufacturing of innovative personal care products. We create some cost effective and high quality products on the market mainly on face, body and hair formulations.